We are here to
change the world.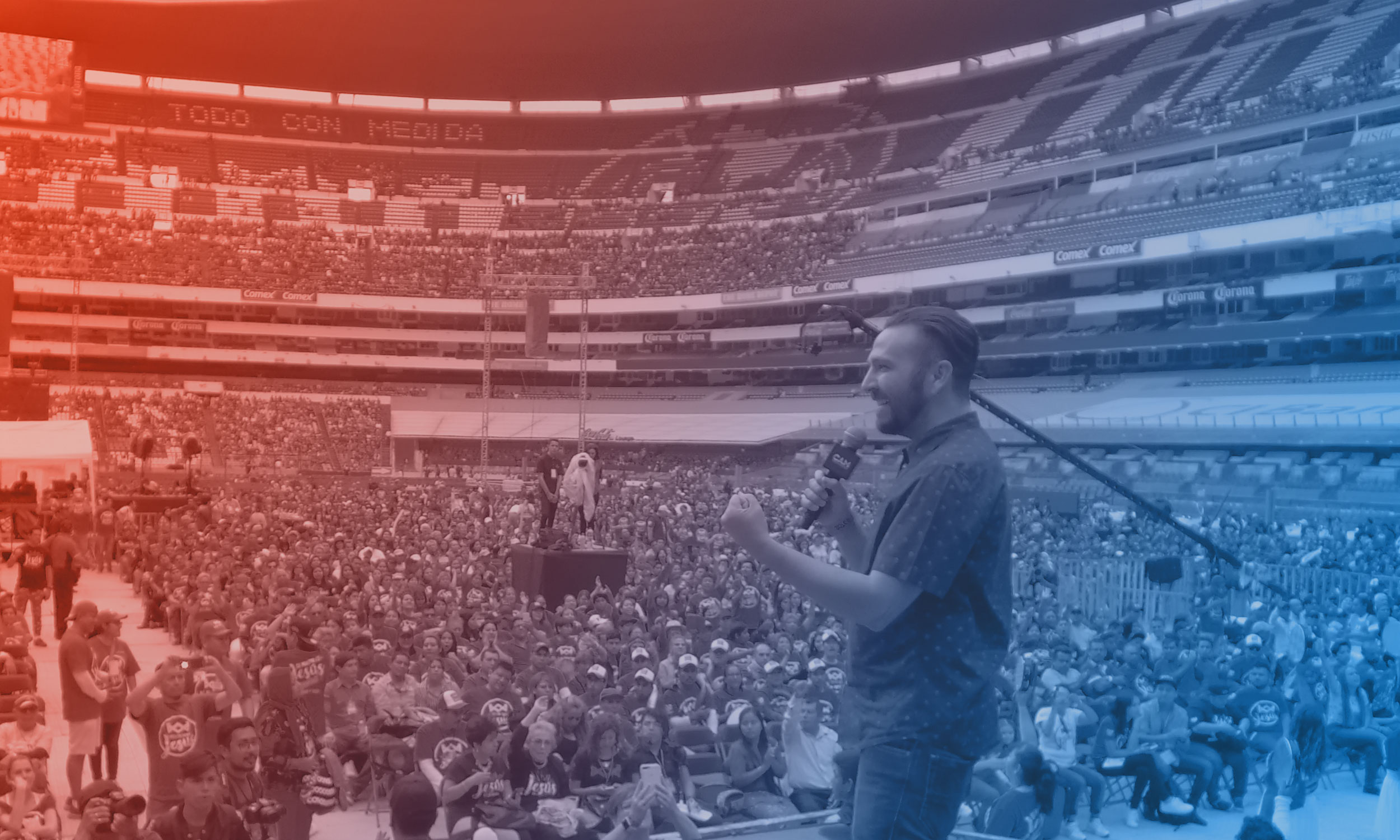 2019 Burning Ones Audio & Video
Conference sessions are available for purchase as digital downloads.
Strategy
My life is to inspire people to hope. I travel and use every opportunity to serve those who want to dream about a better future and make a difference through their actions. I want to remind people that they can change things, be that one person, thousands or a nation.
Activation Strategy
Providing opportunities for people to actualize their spiritual impact in environments of hopelessness.
Burning Ones Strategy
Equipping believers through conferences and ministry by igniting hope for the realization of their maximized spiritual impact.
Field Strategy
Providing unique prophetic wisdom for leaders in their various realms of influence. This includes government, business and entertainment.
"I have seen demonstrated in Kayle an amazing ability to help leadership level people of different industries to connect to their passion and goals with a new found sense of identity. Kayle has an unusual spirituality where he seems to connect perfectly to the heart of God which then helps people hit their tipping point for their greater purposes. He shares deep insight full of vision. I highly recommend Kayle's ministry to you. You will not be quite the same once you meet him."
— SHAWN BOLZ
AUTHOR, TRANSLATING GOD
DIRECTOR OF BOLZ MINISTRIES
bolzministries.com
"I have known Kayle Mumby for over 12 years now, and has continued to be one of the most passionate and inspiring people I have ever known. His hunger for God is incredibly contagious, and it was his example of radical faith for the impossible that lead me to pursue God on a deeper level than I ever had before. Kayle has personally given me life changing prophetic words on multiple occasions, and I have had the privilege of being in the room many times while he has ministered and have seen so many lives changed and impacted. I am extremely thankful for Kayle's friendship over the years and can't wait to see where God takes him over the many years to come."
— BRYAN TORWALT
JESUS CULTURE WORSHIP LEADER
jesusculture.com